2022.10.26
 | 
views: 1669
SEUM Advises KOSDAQ-Listed Company MECARO in Cross-Border Transaction for the Acquisition of its Chemical Business Division by Global Technology Company Merck.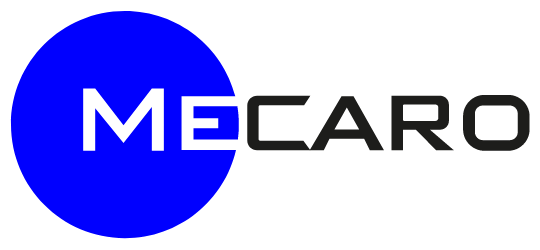 SEUM advised semiconductor component manufacturer MECARO Co., Ltd. ("Mecaro") in a cross-border transaction for the acquisition of its chemical business division by Merck, a global technology company, in a transaction valued at approximately EUR 110 million (KRW 147.3 billion).
Mecaro, a company listed on KOSDAQ, was established in 1999 specializing in the manufacture of semiconductor equipment and components, and became well known as a major partner of SK hynix. Mecaro was the first in Korea to succeed in localizing heater block technology applying metal surface coating technology, upon which, it achieved a 90% domestic market share and remains the largest player in the market. In particular, Mecaro's technology is expanding its presence in overseas markets with high a degree of competitiveness and is actively investing in R&D and facility investments for the development of heater blocks and key semiconductor components using ceramics.
Merck is a leading German science and technology company with the longest history in the world, developing technologies in the fields of electronics, healthcare, and life sciences in 66 countries. Merck announced that this contract is part of Merck Electronics' Level Up Growth Program, which seeks to invest more than EUR 3 billion from 2021 to 2025.
SEUM provided legal advice on all aspects of the transaction, including review and negotiation of transaction documents, assisting with the vertical spin-off of Mecaro's chemical business division, and closing.
The SEUM team was comprised of partners Hoseok Jung, Jungok Yun, and Egyul Kim; associates Dohyung Han, Youngjoo Shin, Songwoon Jo, Sohyun Shin, Nakwon Choi.
>>See press release here