2019.05.20
 | 
views: 210
Hoseok Jung Speaks on Panel at Consensus 2019 in New York
SEUM attended the world's largest blockchain conference Consensus 2019 in New York as the only Korean law firm to receive a formal invitation.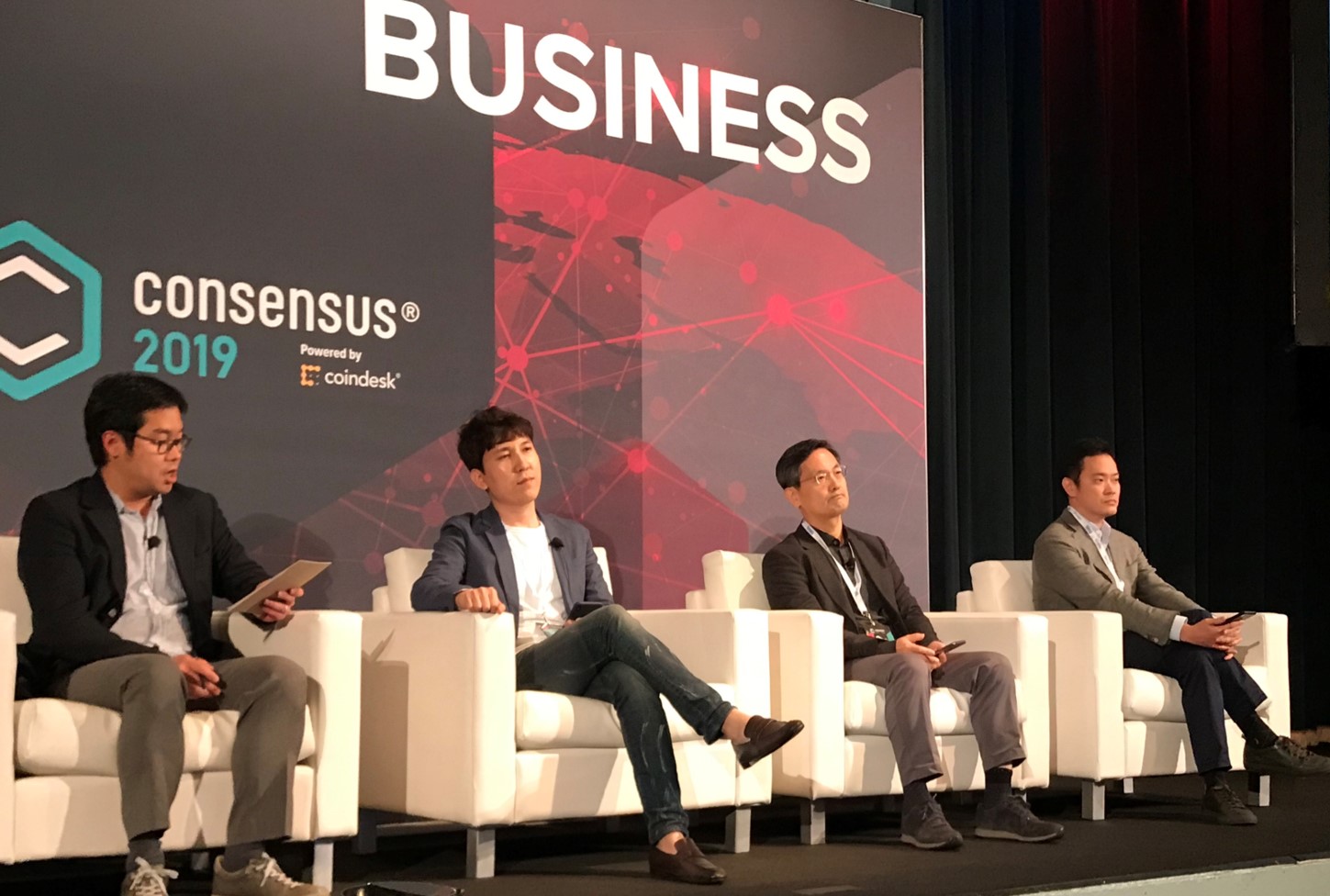 Consensus 2019, which took place this year from March 13 to 15, was attended by Nobel prize winning economics professors (including Harvard University's Oliver Hart and Eric Maskin and NYU's David Yermack) and over 200 panelists and speakers from renowned companies, organizations, and government institutions (including the U.S. Securities and Exchange Commission and U.S. Department of the Treasury).
Hoseok was a panelist on the session titled "Golden Ticket or Shattered Dreams: The Future of Crypto in South Korea", which was moderated by Shinjae Yoo, Chief Editor of CoinDesk Korea. Hoseok shared his views on the current state and outlook of the Korean government's policy on blockchain and cryptocurrency. His co-panelists were Simon Seojoon Kim, CEO of Hashed and Jonghyun Kim, Program Manager of the Information Technology Promotion Center of Korea.
---