2019.10.16
 | 
views: 1158
SEUM Recognized in Asialaw Profiles 2020 for Technology and Telecommunications and M&A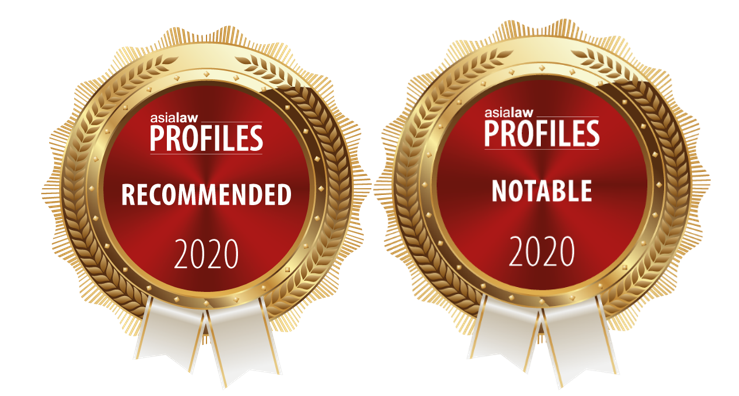 SEUM has been recognized again as a "Recommended Firm" in Korea in the Technology and Telecommunications sector for the 2020 edition of Asialaw Profiles: The Guide to Asia-Pacific's Leading Domestic and Regional Law Firms. This marks the second consecutive year that SEUM has been recognized as a Recommended Firm in this sector. For the first time, SEUM has also been recognized in the Corporate and M&A sector in Asialaw earning the rank of "Notable Firm" in the sector.
Asialaw produces comprehensive news, information and rankings analysis of the leading regional and domestic law firms in the Asia-Pacific region. Asialaw's recognition of SEUM in these two practice areas is a testament to our commitment to providing high-quality legal services to our technology and startup clients.
"SEUM Law is a boutique law firm that is notably active in the areas of startups and venture capital. The firm has a particular strength in the technology and telecommunications sector." -- Asialaw Profiles 2020
View SEUM's results on the Asialaw website.