2020.06.30
 | 
views: 1337
The Chosun Ilbo Names SEUM as a Legal Advisory and Disputes Specialist for Startups and Mid-Sized Firms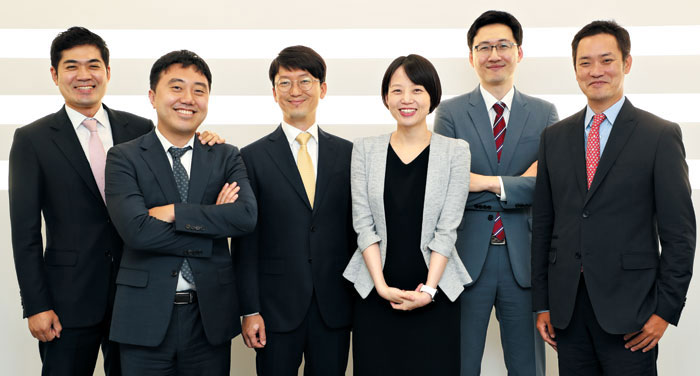 On June 30, 2020, the Chosun Ilbo, one of the leading daily newspapers in Korea, recognized SEUM as a "law firm specializing in providing legal advice and resolving disputes for startups, IT companies, and mid-sized firms" in its special issue on law firms.
As part of its coverage of the changing legal market due to COVID-19, the Chosun Ilbo noted 7 law firms that have distinguished themselves for the post-COVID era, among which SEUM was recognized as a representative law firm providing customized legal services to startups/IT companies.
The Chosun Ilbo used a clinical metaphor in comparing the law firms, describing big law firms as a "general hospital" caring for many patients, and SEUM as a "cardiology department" or "anesthesiology department" providing highly professional services in swift pace, which SEUM believes to be an accurate description that represents its goals when servicing clients.
In its recognition of SEUM, the Chosun Ilbo noted the fact that SEUM boasts a leading revenue per person in the corporate investment and M&A sectors by a wide margin and that SEUM was the first Korean law firm to form a blockchain/cryptocurrency team. Despite this recognition, SEUM remains eager to push forward in creating its own path to success.
Click here to read the related article
Please note that the article is only available in Korean.
---